Your place for pole dance, fitness & more

In our modern studio you will learn the fascinating combination of elegance, fitness and acrobatics while dancing with the pole.
Stretch, twerk & more
Do you want to do something for your health and fitness? Then you are exactly right here. From building up your muscles, boosting your circulation, to increasing your flexibility, strength and endurance, everything is included.
Let's work on it together and push your fitness!
Pole Dance & Heels Pole
We show you the fascinating world of pole dance. Experience your strength in artistic pole dance and Discover your seductive and mysterious side in Heels Pole
Our highly trained trainers are there for you with all their experience.
It´s not about being sexy - it´s about being strong!
Chair Dance, High Heels Class & mehr
Dancing is the focus here. With a chair, on the floor, in heels, in socks, sensual, provocative or dynamic, slow or rather fast: there are no limits to the choice. The common denominator is clear: It's about you, the music and your sensuality - free of any judgement.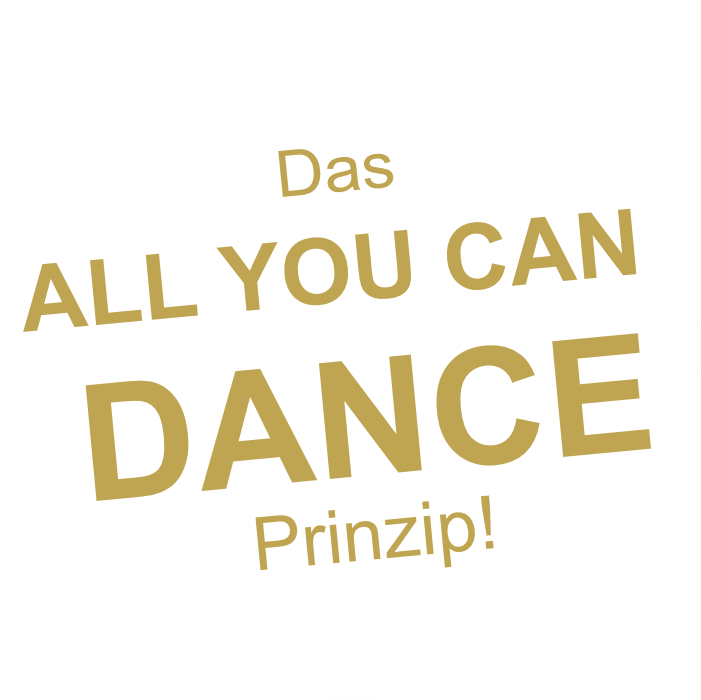 * As long as seats are available
** Special courses: heels, chair dance, twerk, stretching not included